HF Radio Pilots/Dispatchers
+300 airline customers
Our management team and our professional operators are based in Nacka just outside the Stockholm city centre in a facility with a beautiful view over Stockholm and its surrounding archipelago. This is where our Operations Control Centre (OCC), Long and Short-term Crew Planning and Long Range Radio (HF) services support our +300 customers H24/365 days per year.
Based on your needs we tailor a solution for you. Some of our customers want assistance in computing flight plans; others need full H24 OPS Control together with Crew Control. Others need a Flight Watch and Flight Following service, while yet others use us solely as a back-up to their own FLT OPS. We can give H24 or daytime + weekend control, or even only fractional times, depending on your need.
Contact us
Play video
Quick introduction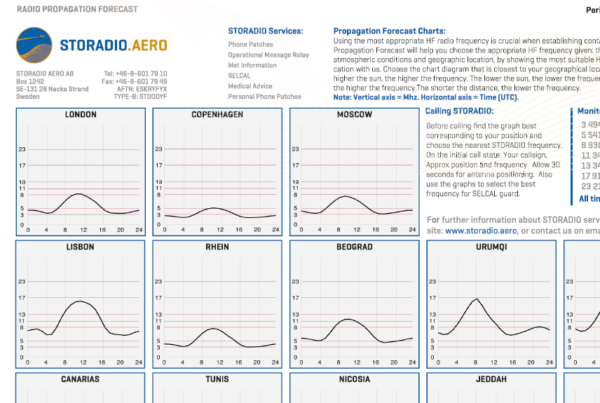 Our latest Long Term HF radio Propagation  Forecast is published here on the web site, and the app is updated as well. The forecast is useful for a general overview, and…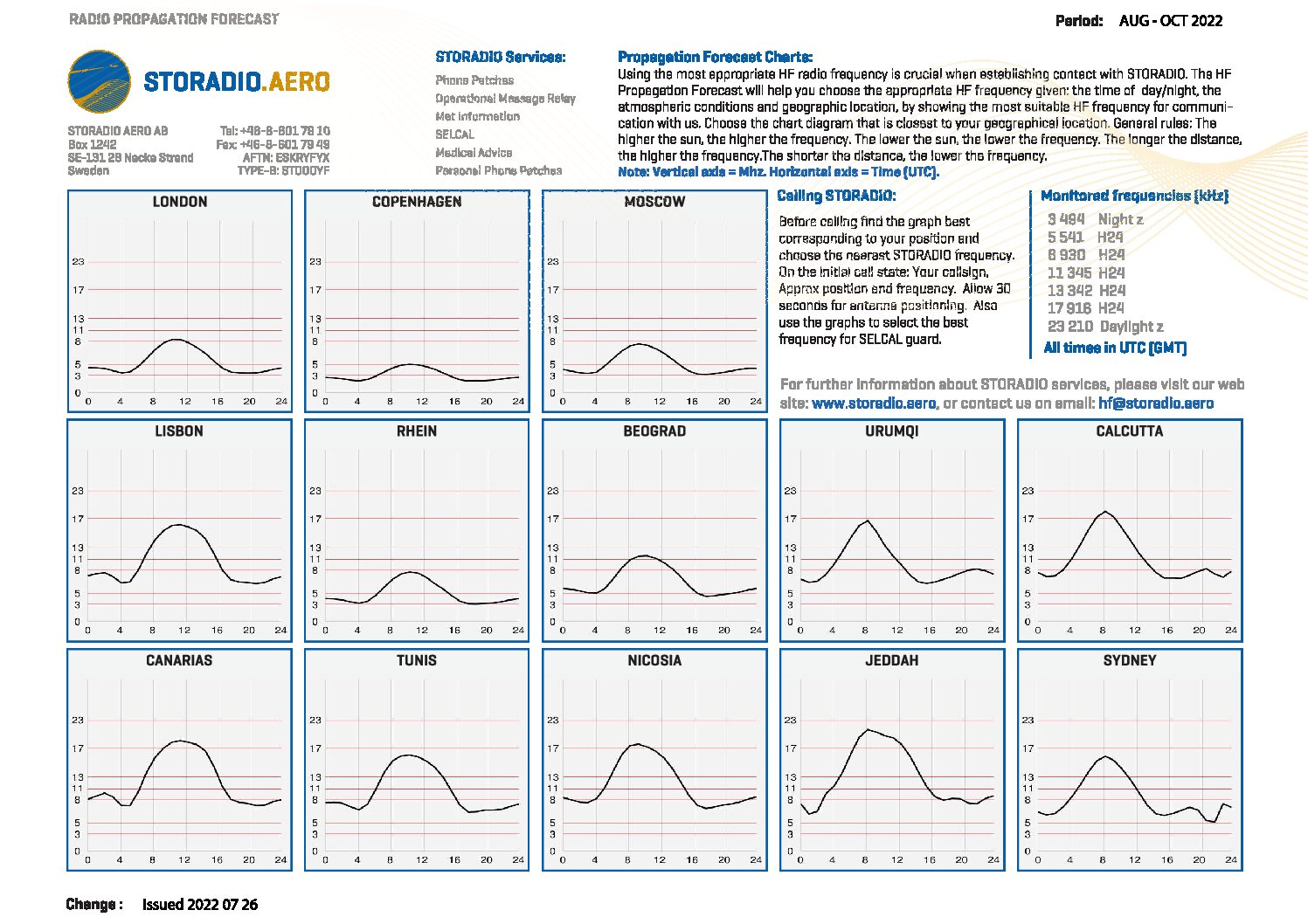 We are coming to the end of the current HF Propagagtion Forecast's life cycle, last of July. Therefore, we have now produced the forecast for the coming quarter, AUG-OCT 2022. It…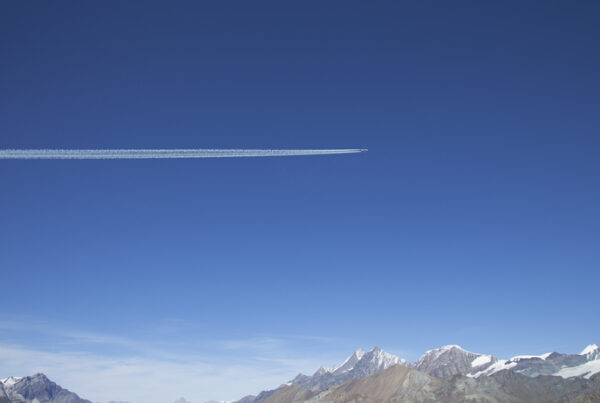 We want to be transparent around our pricing. That's why in our General Terms & Conditions we announce that we adjust our tariffs on 01JUN each year. The adjustment is 2.8% (or just around…
Get in touch
The offices of STORADIO are in beautiful Nacka Strand, slightly east of Stockholm, a 10-minute drive away from the city center.
Don't be a stranger, contact us whatever your aviation needs may be!
Email: info@storadio.aero
Phone: +46 (0)8 601 79 80
Address: P.O Box 1242, 131 28 Nacka Strand, Sweden