We are Stockholmradio!
Your HF Radio service and OCC provider. 247!
We are STORADIO/Stockholmradio
STORADIO (Stockholmradio) provides the airline market with a long-range high frequency (HF) radio communication service to since the 1960's. Using remote-controlled, high-powered transmitters and receivers with various directional antennas in Sweden. Stockholmradio support 250 airline customers and its pilots with a safe and secure air to ground radio service. Stockholmradio also has a 247 Operation Control Center (OCC) and crew planning team for long- and short term planning. All supported with a dedicated team and well experienced management team.
About us
Client statements
STAR AIR has been an OCC customer at STORADIO since 2005. We have been very satisfied with the product that they offer us, and we experience their staff as highly skilled and very dedicated. STORADIO has been a valued part, not only of our daily operations, but also in the overall development of our operations during the years. I can strongly recommend the OCC services that STORADIO delivers – both to companies in a start-up phase or other already established companies, that need or want to streamline and optimize their OCC.

Jesper Svendsen

Operations manager Star Air
As a new airline in European airspace, we were not aware of all requirements nor the process of setting up an HF radio service. The STORADIO team was accommodating and made the process very quick and painless. STORADIO has been an excellent business partner, and we are very pleased with their service and reliability.

Emir Radoncic

Manager IT Operations Products – System Ops JetBlue Airways
Rwandair has been a long range (HF) customer customer at STORADIO since 2017 and we are very satisfied with the product that they offer us and their staff is very professional, and dedicated so we feel that STARIO is a part of our operations. I can strongly recommend STORADIO HF service to other customers that need a safe and secure air to ground connection.

Tugume Hakim

Corporate and strategic planning Rwandair
Braathens Regional Airlines, BRA, and STORADIO started crew planning cooperation in 2022. BRA is very satisfied with the STORADIO crew planning team and the service that they support us with. It makes our operations smooth and having crew planning outsourced to STORADIO is a great match. The feeling is that they are a part of the team, and not an outsourced provider, which we put great value into. I can strongly recommend STORADIO crew planning to other airlines that want a stable and reliable provider.

Kenneth Norling

Tf Head of Planning, Braathens Regional Airlines
Meet the team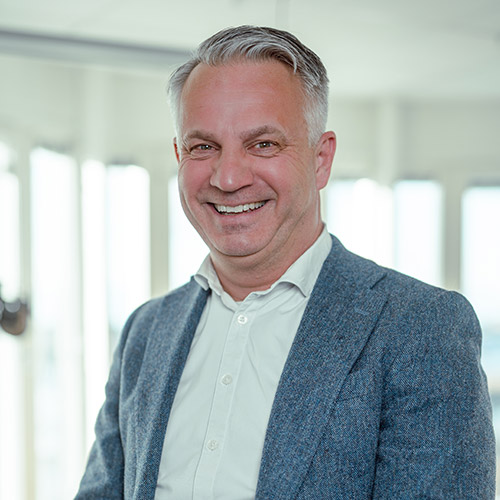 Meet John Bennet, STORADIO CEO.John has a Degree of Bachelor within Management and Economics. He also has an International Aviation Professional degree from the ACI/ICAO international joint program, Airport Management Professional Accreditation Program (AMPAP).John started his aviation career 1992 and has build a strong and solid knowhow of the aviation business. Not only from airlines, but John has also worked for airport groups and with air transport politics in Sweden, Norway and within the EU.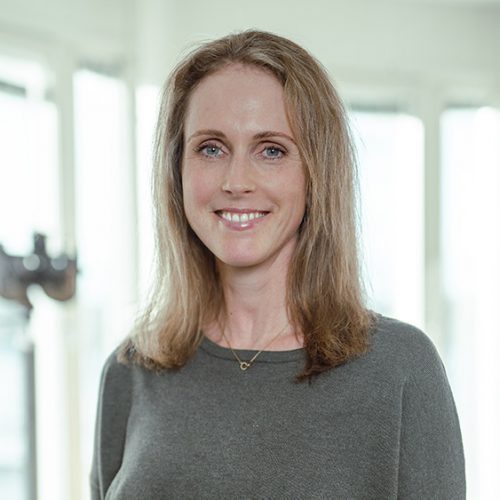 Meet Monica Lindgren, our CFO and a member of the management team.Monica has a long and solid background from finance and accounting. She has worked with Swedish and Norwegian companies and her experience and wise advise contributes to STORADIO stable financial situation.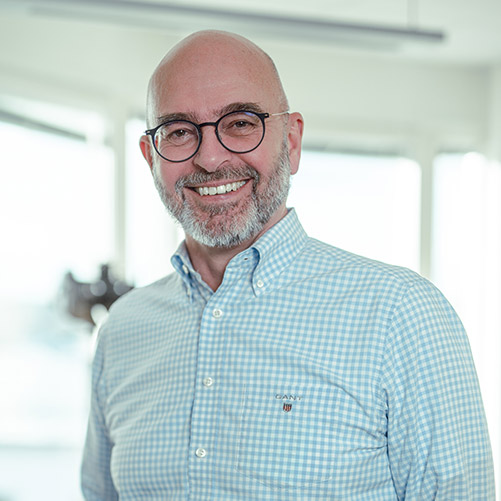 Meet Sten Sundeman, our COO, since 2007.Sten started his career within aviation 1982 and has worked with different companies and has held various positions which has given him a great knowhow of the aviation business and a solid knowledge that very few can match. Sten has worked with companies such as, VARIG, Pan Am, TWA, Alitalia, Olympic Airways and Transwede.Sten is a member of the management team and with his wisdom and always seeking new possibilities, he is an invaluable access for STORADIO: s development.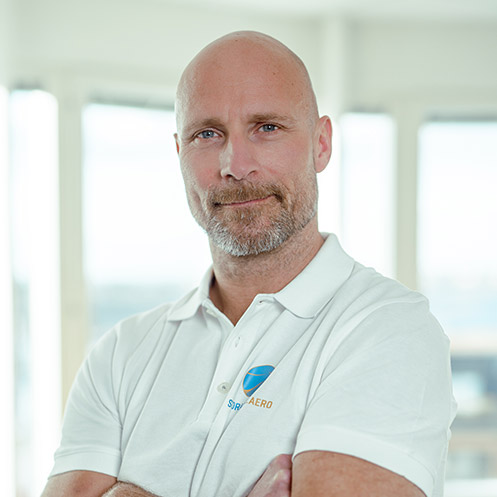 Andreas Klingmo is our manager for the operations team at STORADIO. We support our customers with Operations Control Center (OCC), Long Range radio traffic (HF) and Crew Planning. The team consists of highly experienced, professional, and dedicated colleagues that or on site 247 and 365 days per year.Most of the staff have more than +10 years of experience from other airliners, and since the start 1968 we have not missed one single day and the team will continue supporting our 300 customers with an availability that is unique.
Meet The Operations Team
Connected with the OCC team, we can also offer airlines an outsourced and crew planning support team. We are on site H24/365 days per year and we can support airlines with our crewing systems or the airlines own systems.
Get in touch
The offices of Stockholmradio are in beautiful Nacka Strand, slightly east of Stockholm, a 10-minute drive away from the city center.
Don't be a stranger, contact us whatever your aviation needs may be!
Email: info@storadio.aero
Phone: +46 (0)8 601 79 00
Address: P.O Box 1242, 131 28 Nacka Strand, Sweden